By influencing and educating others, you can build a rewarding business and make a significant impact for generations to come. Join Us >
Coming Clean on Chemicals
Of the over 85,000 chemicals in existence today, only a few have been tested for their impact on human health.
We create our beautiful products to keep homes, families and our planet safer. It starts with our revolutionary microfiber that removes up to 99% of bacteria using only water when following proper care and use instructions. Shop now >
Side Gig or All in–You Decide.
Are you passionate about keeping your home safe from harmful chemicals? Do you have goals to pay off a loan or fund a dream project? Would you like a flexible schedule that includes more family time?Join Us >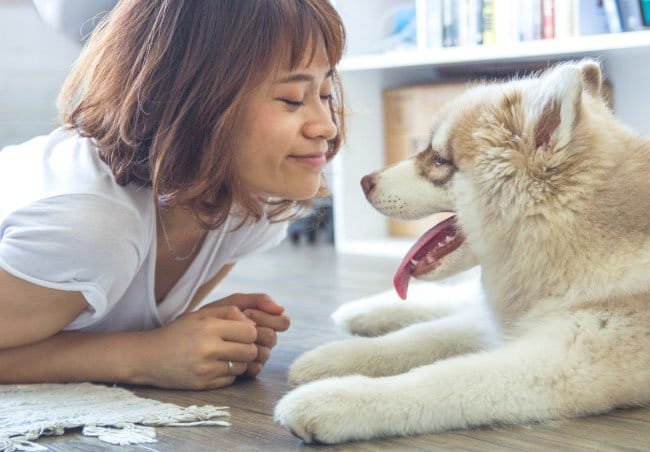 It's easy and fun, and you can start for free.* Join Us >
Earn 25% on everything you sell.
Receive catalogs plus everything you need to run your business, virtually or in person.
Personalized website managed and updated for you.
Training and support.
Opportunity to earn FREE products and incentives.
Host Rewards provided for free.
All you pay now is 9.99 for shipping and handling.
Then, to earn your Starter Kit at no additional cost, just reach $1,000 in Personal
Retail Sales in 30 days, or $2,000 in 90 days.*
When You Believe in What You Do, It Never Feels Like Work
"I joined Norwex® without having attended a single party. I was just amazed at how well these products worked and how truly easy it was to clean! I never had any intention of growing a business, but with Norwex I have found a wonderful community, a mission I believe in and new opportunities that have significantly impacted my family."
"I've been sharing Norwex for five years and am amazed at the personal growth, confidence, friendships and financial blessing Norwex has meant for our family. Norwex has given me and my family opportunities we wouldn't have had otherwise, and I am so grateful!"
"Witnessing the positive impact Norwex has had for my Customers' homes and my Team Members' lives ignited a passion to share the products and opportunity with as many people as I can. I am so thankful that I get to live my 'WHY' of being a stay-at-home mom, while still contributing to our household income." prezentācijas rīkošanā"
"When my daughter was born with medical needs, returning to my Educational Assistant job was not an option. Norwex gave me the freedom to make an income while working around my daughter's appointments and therapies. I couldn't have found that kind of flexibility in a better company."